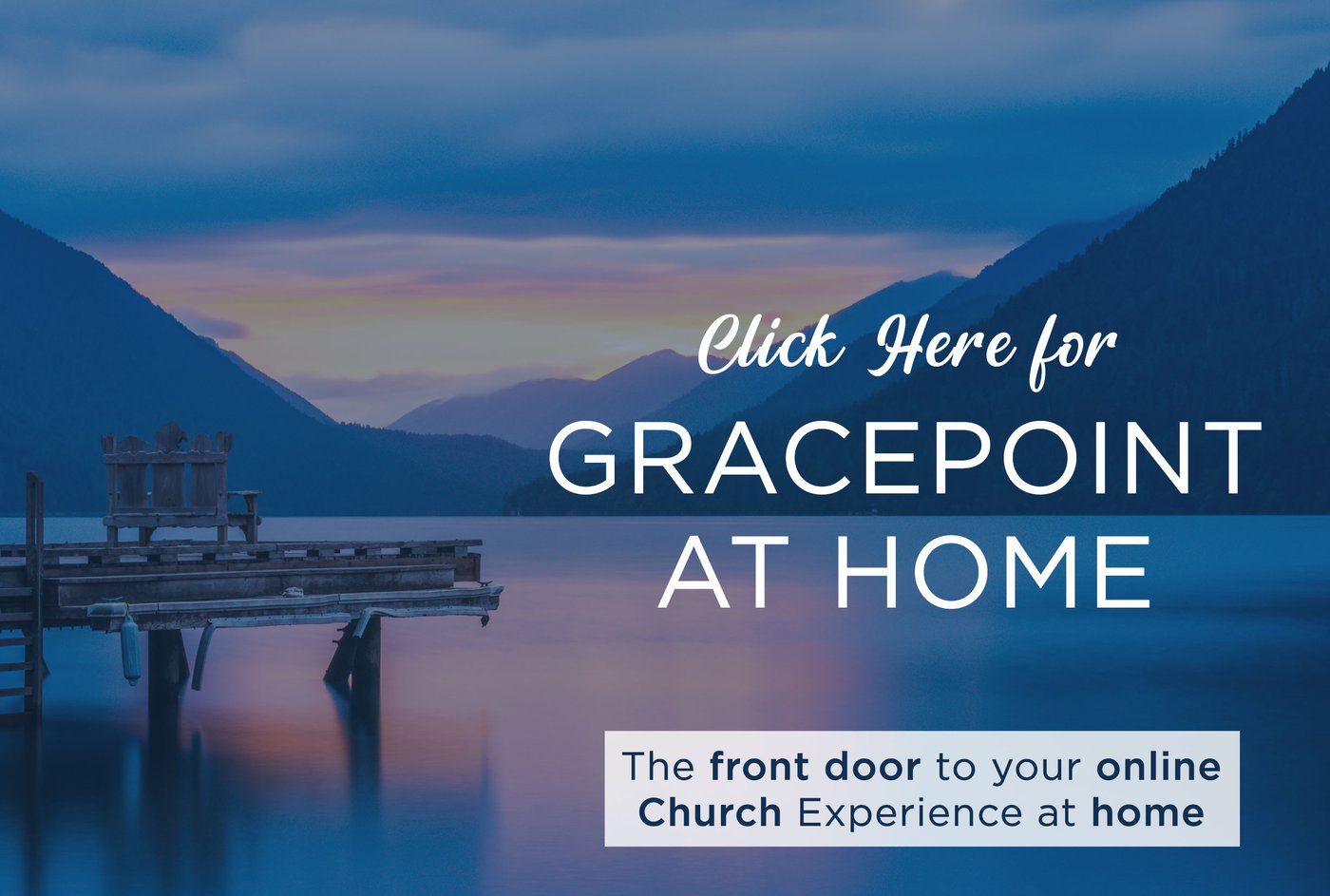 READ, WATCH, LISTEN
April 5, 2020
Notes
***select the "Add Notes" link below to take free-form notes.
Continue scrolling to send them to your email address.
THE NEW YOU
Part 5 -
More Than Conquerors
April 5, 2020
Barry Bandara, Lead Pastor
Central Point:
• Don't get so focused on the stats that you forget to look at the scoreboard.
Bottom Line:
• God loves us (vs. 35)
• We win (vs. 31, 37-39)
PROGRAM